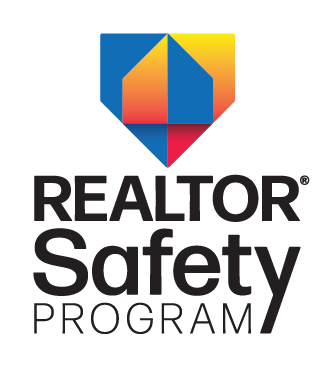 November "Safety Trivia" Contest
Brought to you by the York County Council's REALTOR® Safety Committee.
The next Safety Trivia Contest winner will be drawn at the November 7 membership meeting. All correct answers will be entered into a drawing for a $50 gift card sponsored by Patrick Afthim of Cohen Closing & Title. You do not need to be present to win.
QUESTION: Take two seconds when you arrive at your destination to check out potential dangers:
Is there any ________________ in the area?

Are you parked in a well-lit, visible location?
Can you be blocked in the driveway by another vehicle?

HINT: To find the answer, Click Here!
Email your answer to Michelle Prejean no later than Wednesday, November 1.